Team pictures will be December 7th.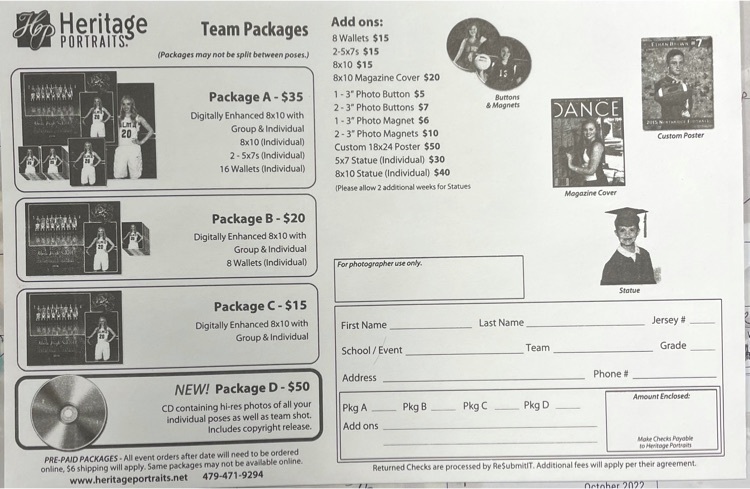 Just a reminder that tonight's ballgames with Red Oak will be at LeFlore.


Nadine Carpenter Tourn. Brackets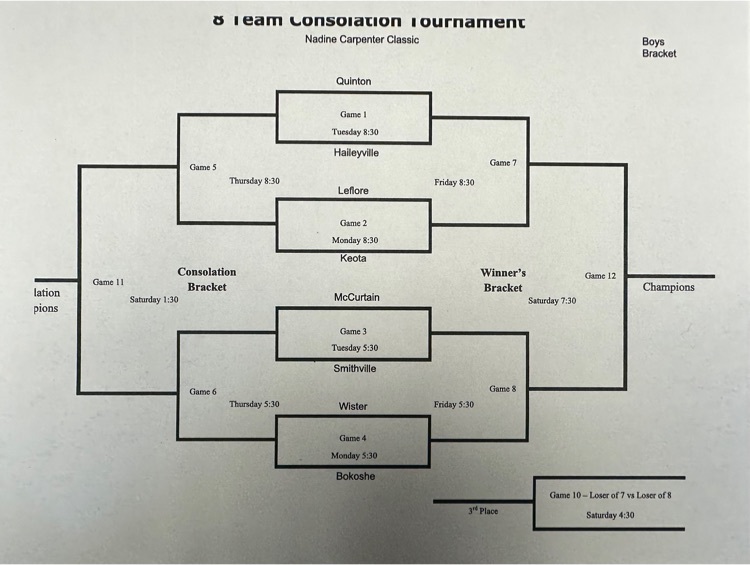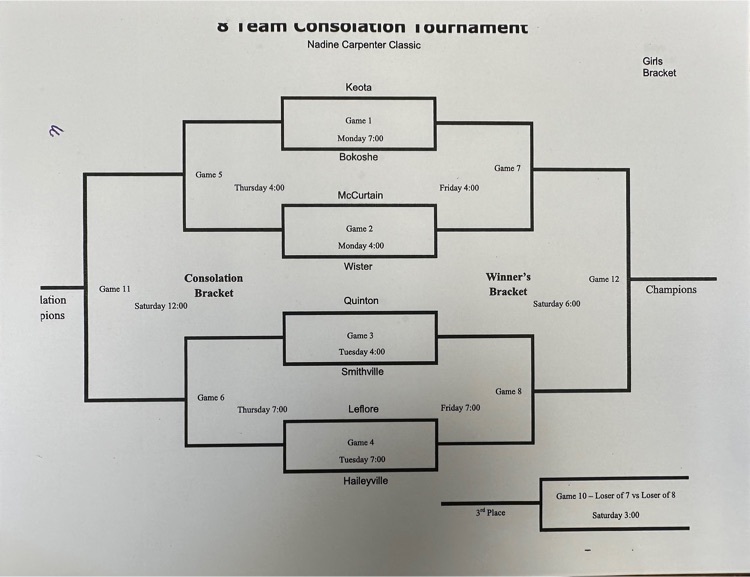 Choctaw Heroes Monthly Meeting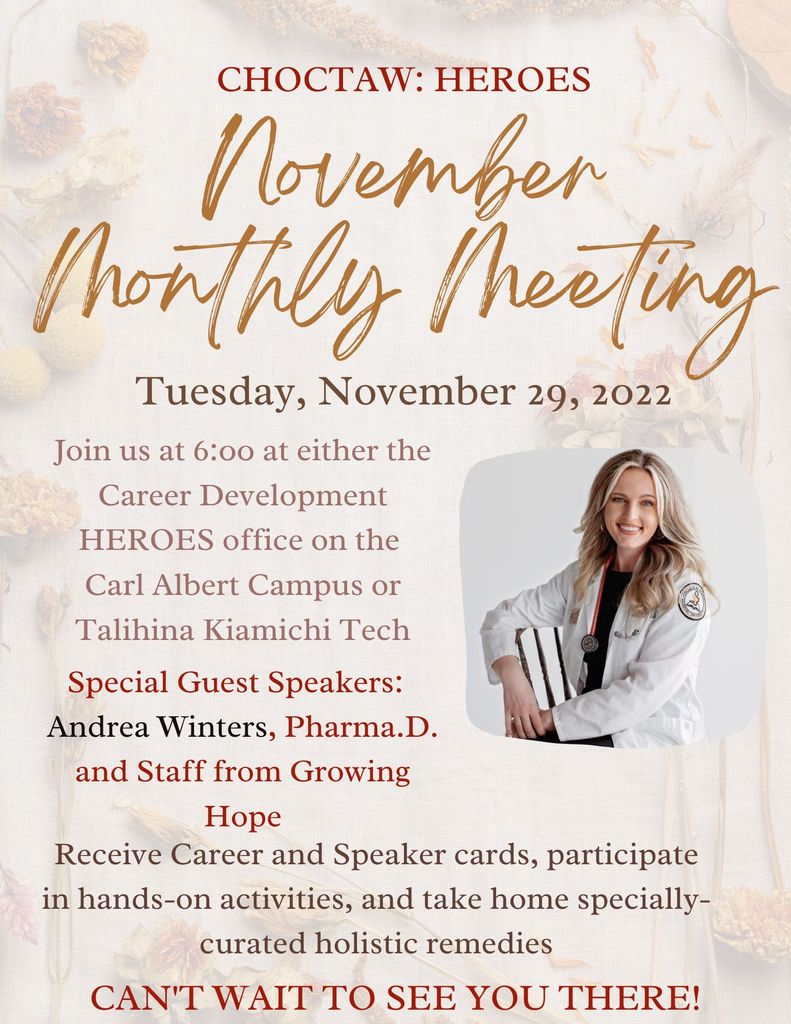 P3, Pre-K, and KDG tell us how to cook a Turkey.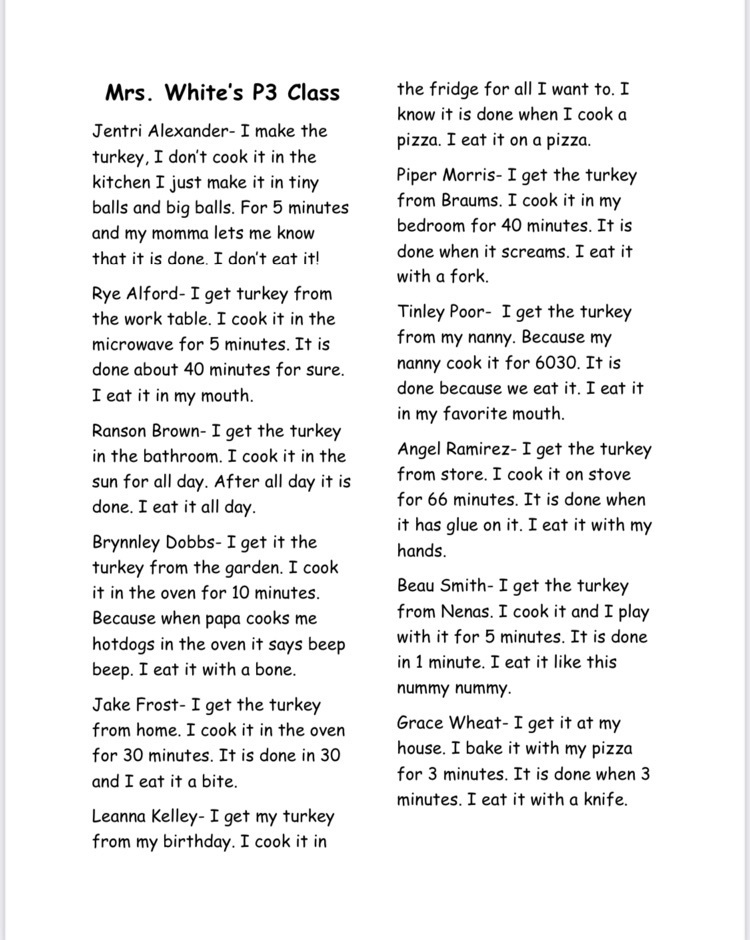 From November 14 - 17 bus routes 1 and 2 will be combined in the afternoon only. This may result in your child arriving home 5-10 minutes late. Morning routes will be the same as they currently are.

We will be having school tomorrow, Friday, November 11th. Our veterans day program will start at 9:30am in the old gym. Veterans and their spouses are invited to breakfast at 8:30am in the FACS classroom.

Thanks to the Donors Choose Grant, Mrs. Richie's class has received new manipulatives.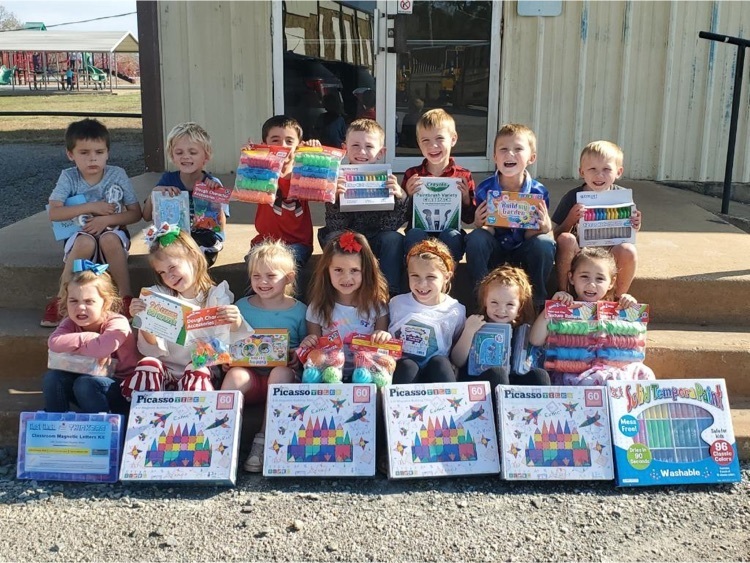 The elementary basketball game scheduled for 10:00 am against Buffalo Valley has been cancelled due to the elementary being in the Hodgen tournament.

LeFlore Public School would like to invite all l veterans and current military personnel plus their spouses to our Annual Veteran's Day program on Friday, November 11th. Breakfast will be served to our veterans and current military personnel and their spouses at 8:30 am in the FACS classroom. Our veteran's day program will start around 9:30 am in the old gymnasium. Everyone is invited to the program. Please share this message with your family members who are veterans or currently serving in the military. Thank you.

The JH basketball game for tomorrow, Nov 8th at Buffalo Valley has been cancelled. The High School Girls varsity game will start at 6:30pm with High School boys varsity following.

The 6th grade is selling the following shirt. To order a shirt, please contact Jackie Curry.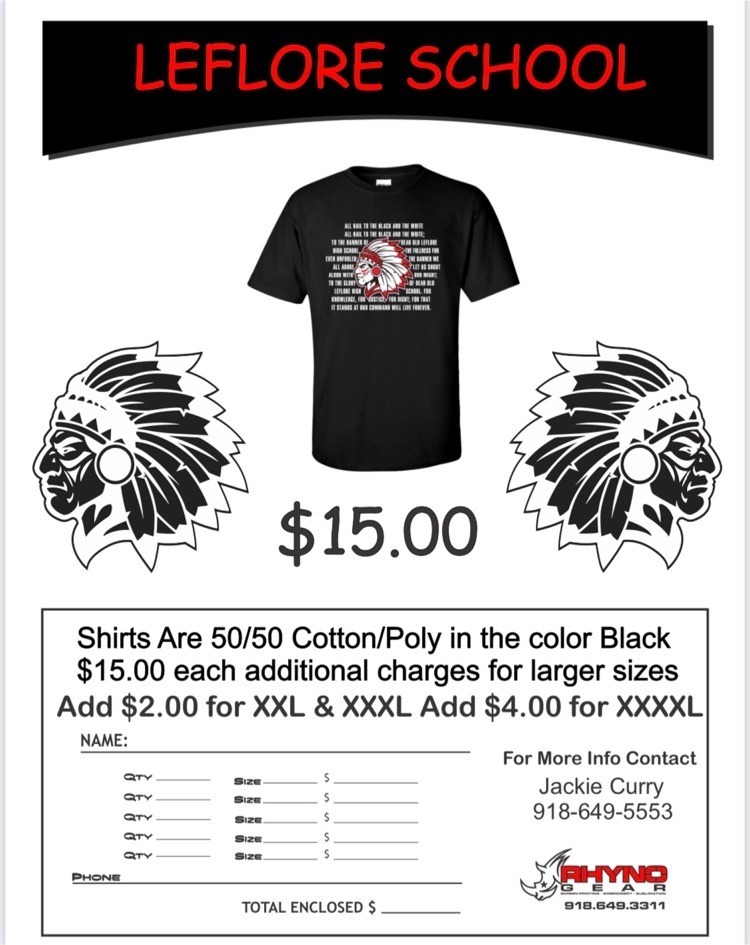 LeFlore Santa pics and all new student pics will be November 10, 2022. All Santa pics are prepaid. TY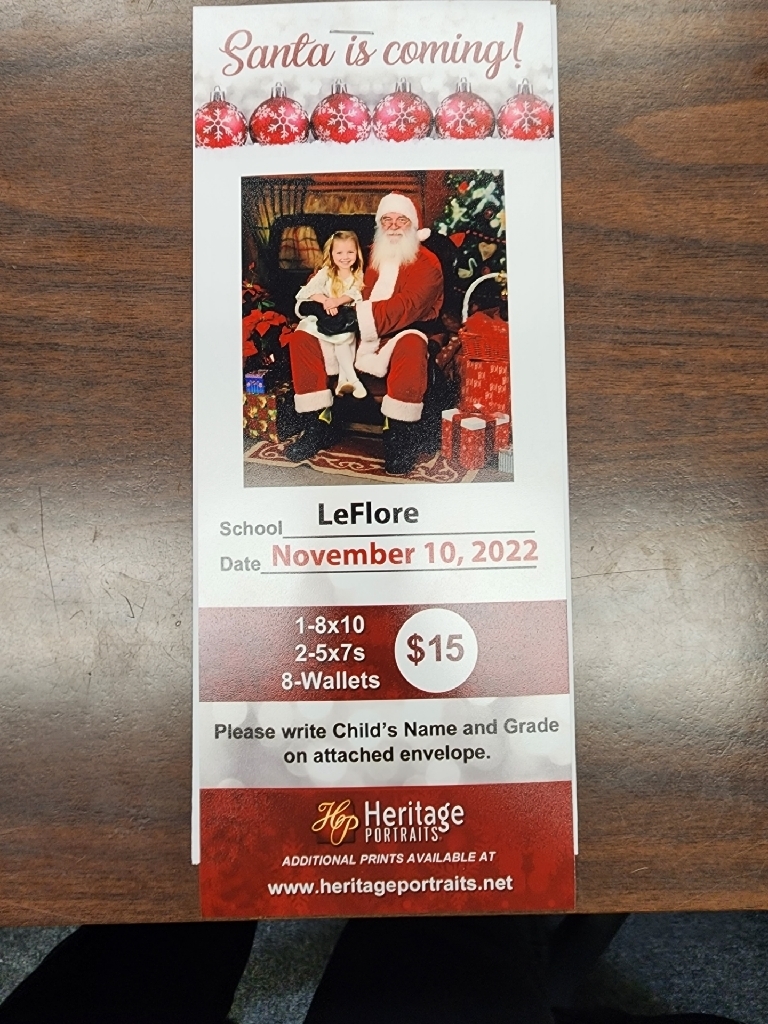 LeFlore Santa pics and all new student pictures will be November 10, 2022. All Santa pics are prepaid. Thank you, LeFlore Yearbook

This week, we will be sending home OSTP student assessment results for the 21-22 school year. OSDE offers the following resources and information:
https://sde.ok.gov/sites/default/files/09_27_OSTP%20Parent%20Portal%20Toolkit_MC_0.pdf
Parent Portal Toolkit provides information about state tests, how to interpret scores and how to to use the scores to support your student.
https://sde.ok.gov/oklahoma-family-guides
OSDE Family Guides provides links to grade-level guides that illustrate what is expected of students at each grade level in different content areas along with activities families can do at home to further support your student's learning
https://sde.ok.gov/families
OSDE Family Engagement is home to tools and resources that support partnerships between families and schools.

The school currently can't make or receive calls. We have filed a ticket with our phone company, hopefully we will be back up tomorrow. We are sorry for the inconvenience.


Gear-Up is writing a new grant for our school that will greatly benefit our students. We are asking all families to complete the following survey in order to provide data to Gear-Up.
https://bit.ly/3UdMAQA

In March 2021, our school distributed internet hotspot devices to all families that had no internet access. Since this time, we have had new families move in and we do not have any hotspot devices to distribute. According to our records, there are 63 devices that have no monthly usage. If you have a hotspot device and no longer need it, we would ask that you send it to school with your child so that it can be given to a family in need. If you have lost the device, we ask that you notify Becky Deatherage at
bdeatherage@leflore.k12.ok.us
so that we can turn service off to the device.