Homecoming Winners per class PK Paisley VonRee, Clancy Coleman KG Addison Mote, Hudson Duff 1st Natalie O'Neal 2nd Hadlee Duff, Jose Jacobo 3rd McKenzie Alford, Tucker Martin 4th Leah Lloyd, Ben Dacus 5th Brianna Emory, Tucker Morton 6th Makayla Poche, Craig Porter

Applications for the LeFlore School Angel tree will be sent home today with all elementary students. JH and HS can pick up applications from Mrs. Katie. All forms are due 11/21/19. If you are interested in sponsoring a student contact Deedra McMillin or Terry Ryles.

Mr. LHS has been postponed to a later date and time.

Academic practice for 6th, 7th, and 8th grades have been cancelled for today. Sorry for the inconvenience.

Mrs. Deedra's class is making good use of a new wireless document camera, courtesy of our literacy grant.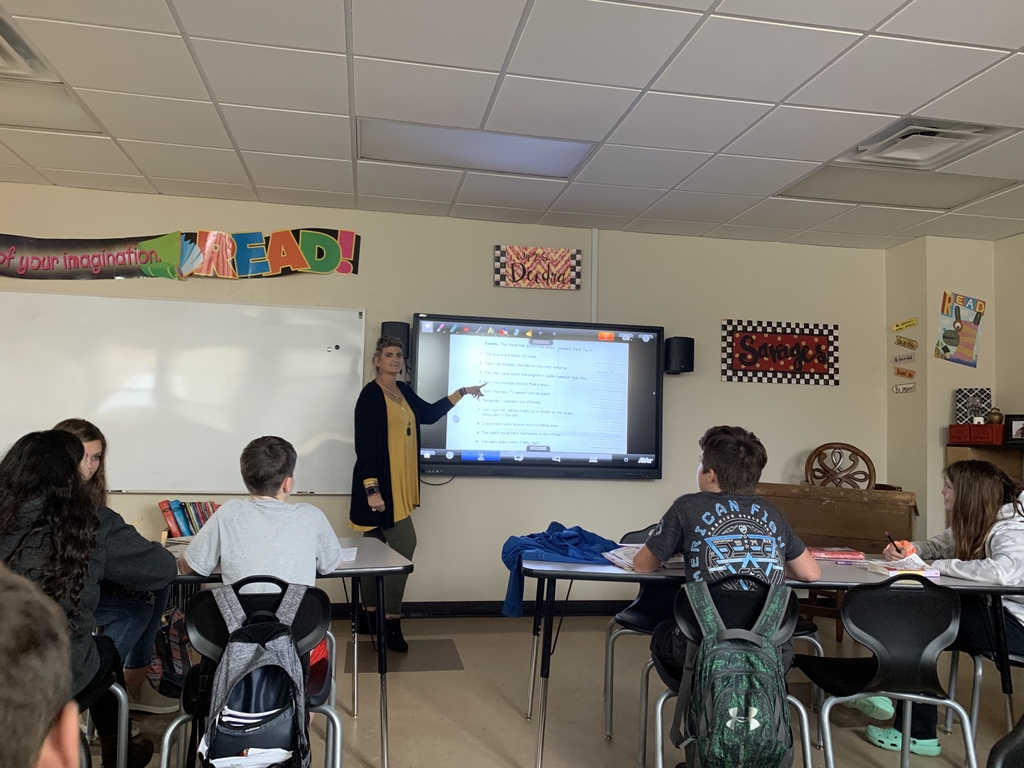 Panama JH Tournament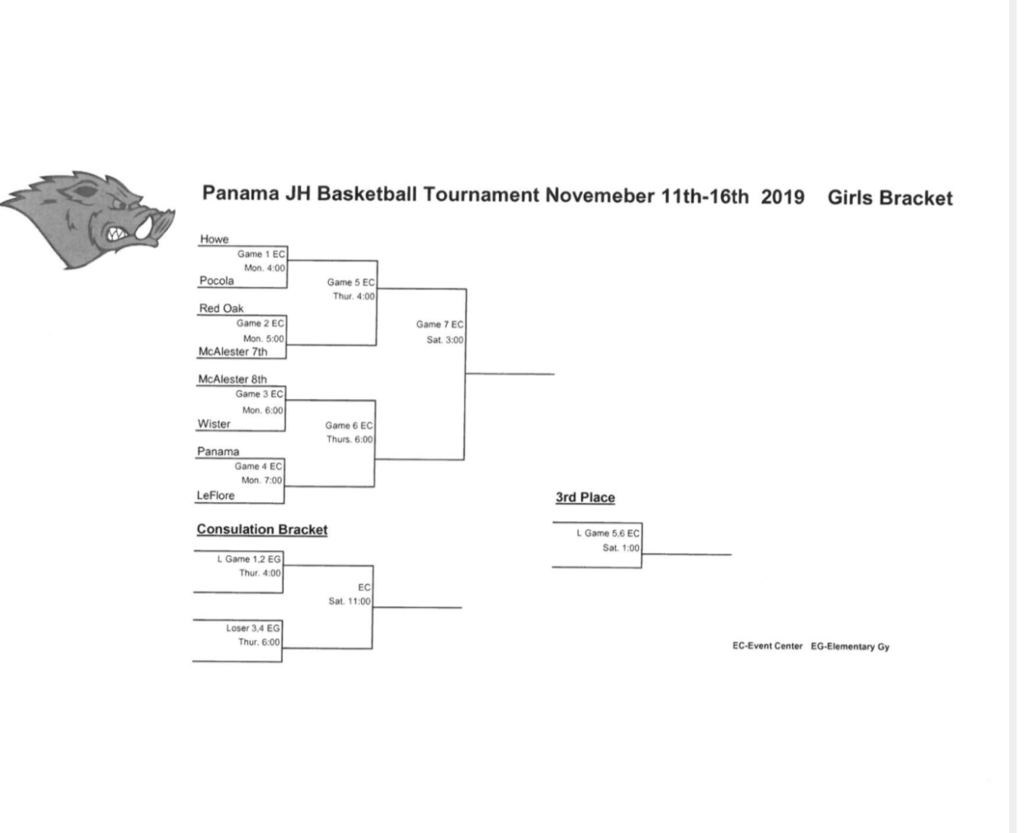 Due to scheduling conflicts, the boys and girls jr. high basketball games for today have been cancelled. Sorry for the inconvenience.

HS Academic Regional Bracket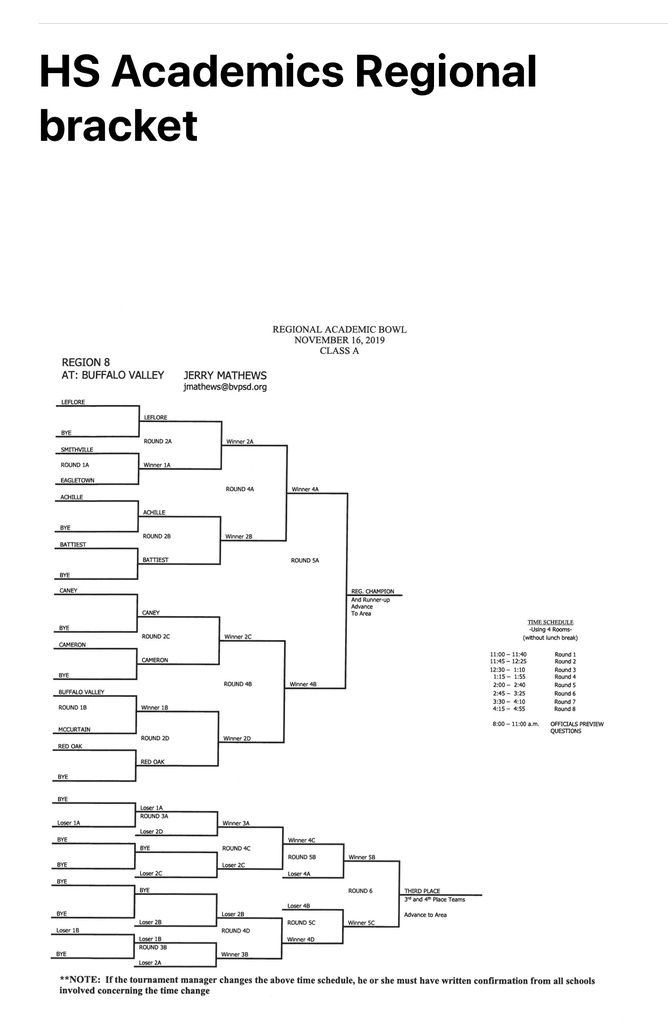 We had a little Hocus Pocus going on at school today.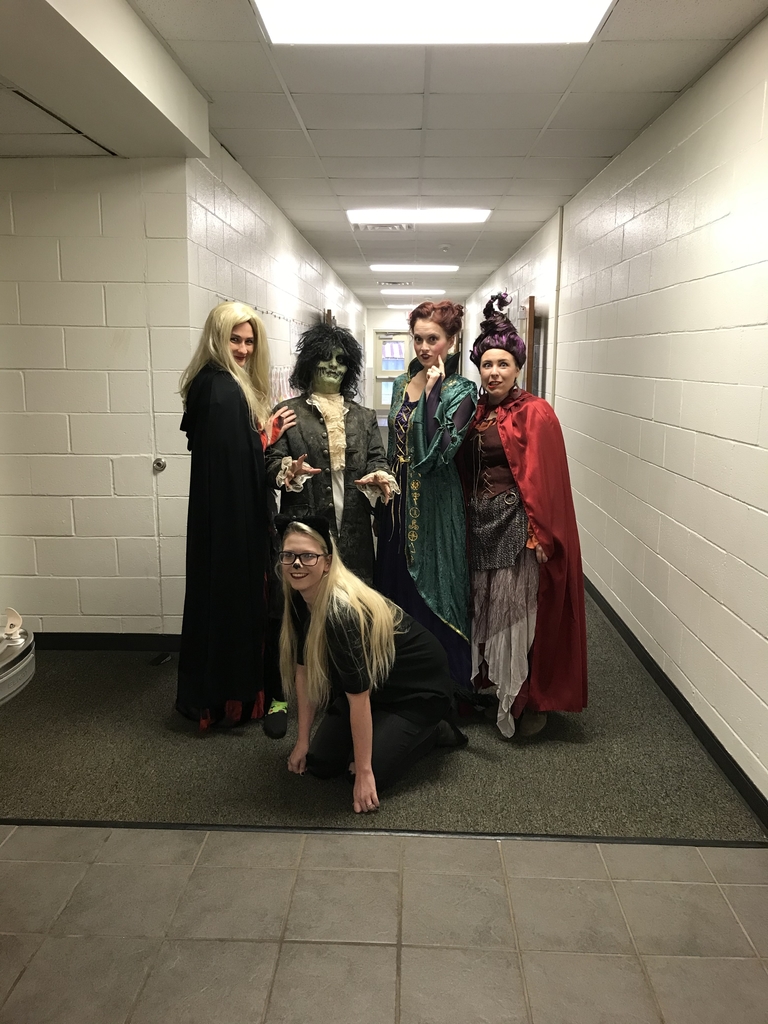 JH games for Friday at Wister have been rescheduled for next Thursday. The hS games will still be as scheduled starting Friday at 6:30.

Our annual Veteran's Day program will be November 11th at 9:15 am in the old gym. Everyone is welcome to attend. Veterans and their families are invited to our annual breakfast at 8:15 am in the FACS room. Please invite all prior and current veterans.

Our schedule for tomorrow's Meet The Savages Night.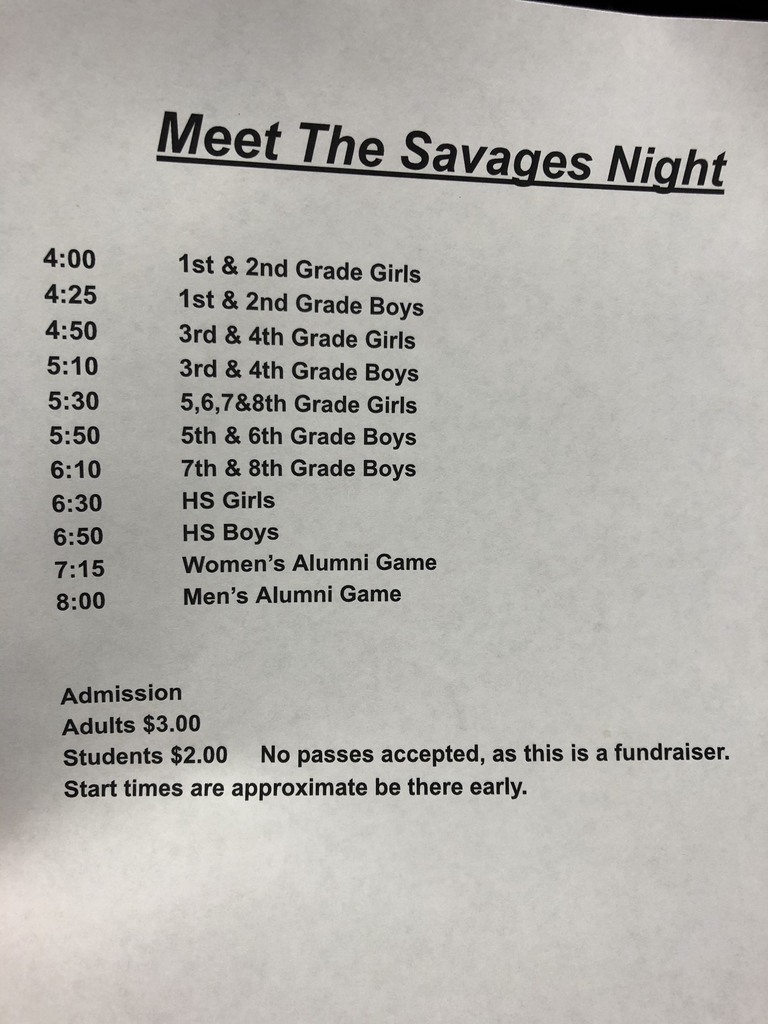 Basketball Schedules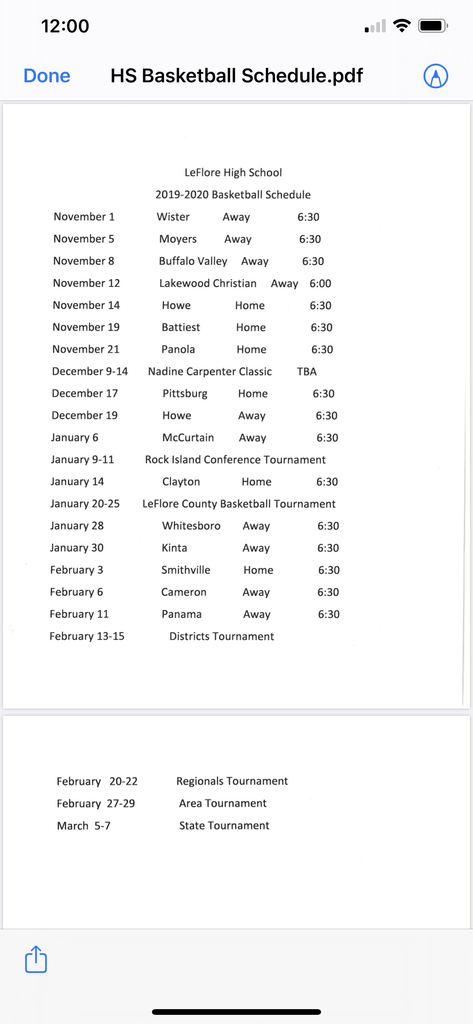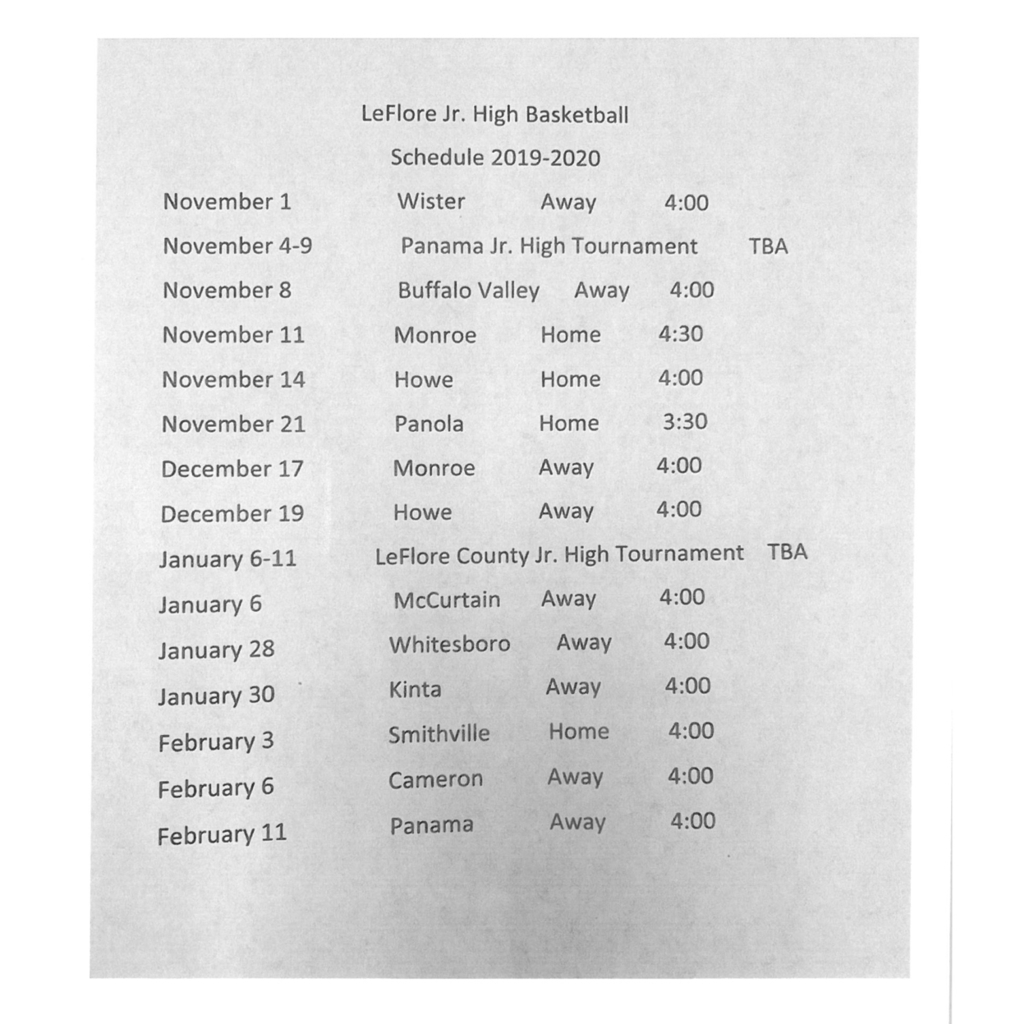 November Menus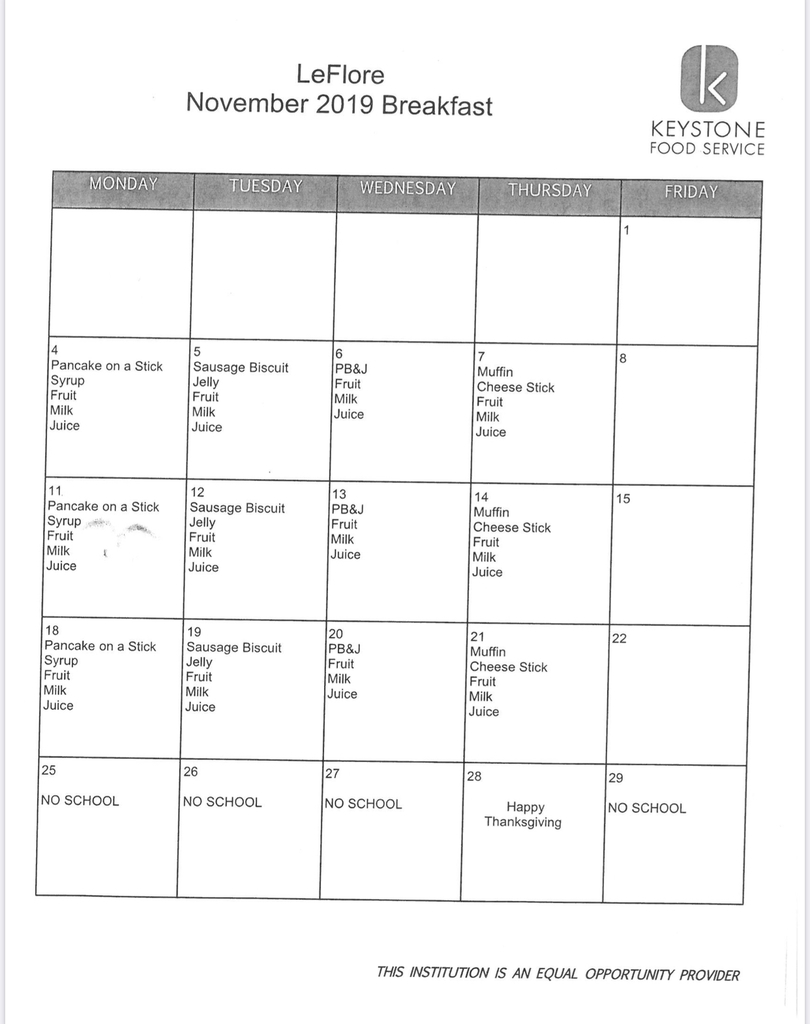 Updated 5th & 6th Tournament Bracket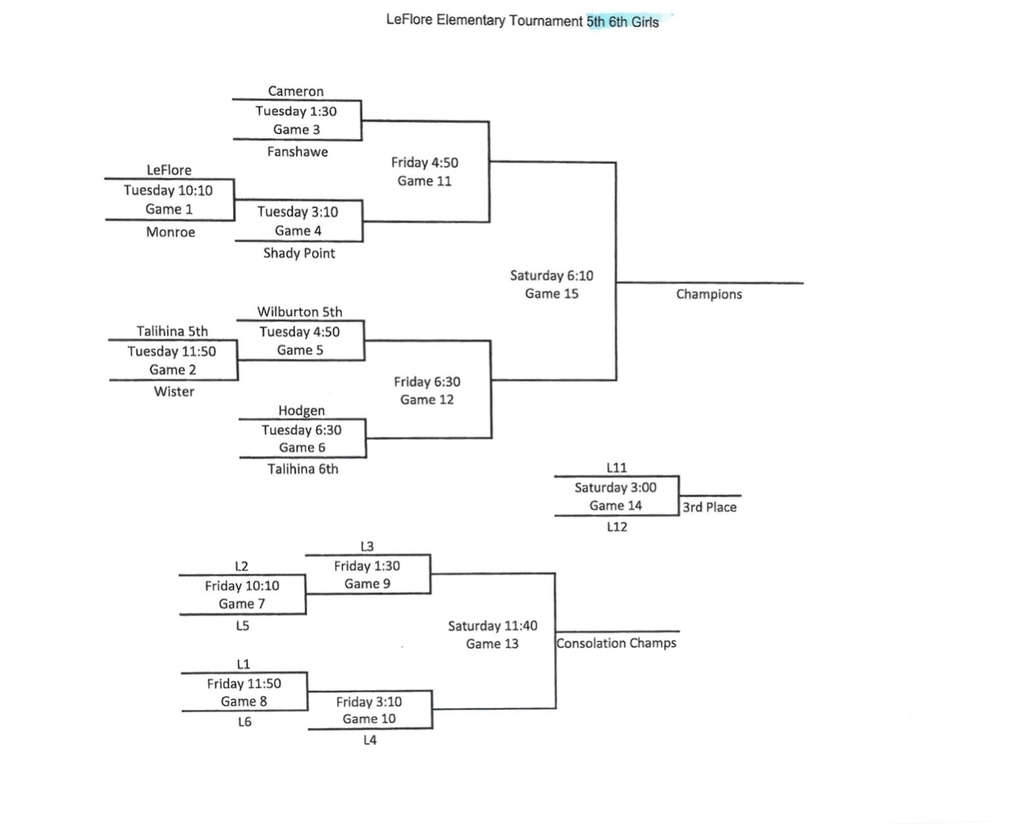 LeFlore school will be hosting the LeFlore Elementary Basketball Tournament for the 3rd,4th, 5th, and 6th grades next week. We will be providing a hospitality room for the coaches, administration, and referees. We would greatly appreciate If you would provide a dish for the hospitality room. The 3rd/4th grades play on Monday and Thursday and the 5th/6th play on Tuesday and Friday. All teams will play on Saturday. Please respond to the LeFlore Savage Athletics FaceBook page with the item and day that you can provide a dish. Everyday Day Items – Soda, Water, Dessert Candy such as M&M's, Gold Fish, Chex Mix type of items for grab and go. Fruit!!!! One Box Tea Bags – Ms. Ryles will make in the FACS room. Monday - Mexican Taco Shells Hamburger Meat Shredded Cheese Chips Salsa Tuesday – Italian Pasta Bread Spagetti Lasagna Meatballs Thursday – BBQ Meat Buns Manwich Potato Chips Beans Friday – Soups Any Kind Saturday – Lunch Meat Bread Cheese Casseroles Pinwheels Chili Hot Dogs/ Buns You are welcome to bring whatever you like for any day. We really appreciate your help. You can bring your items any day and we will store it in the FACS room fridge. Thank you so very much!!! If anyone wants to help us with this, please reply to this post so we know what is being brought. Thank You.

Leflore schools second annual Meet The Savages Night and Alumni Game will be Monday Oct 28th. Will have game times soon. If anyone wants to play in the alumni game please reply here. It's $20 to play. If you signup by Monday Oct 20 you get a free Alumni t-shirt. Thanks

Elementary Basketball Tournament October 21-26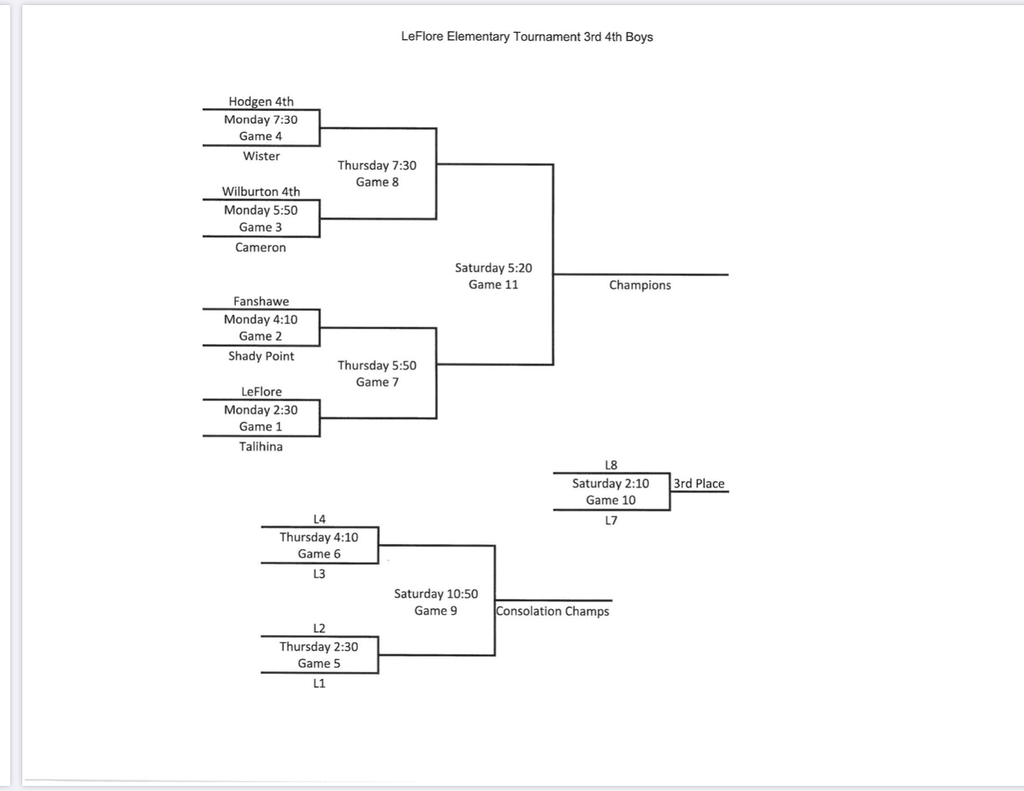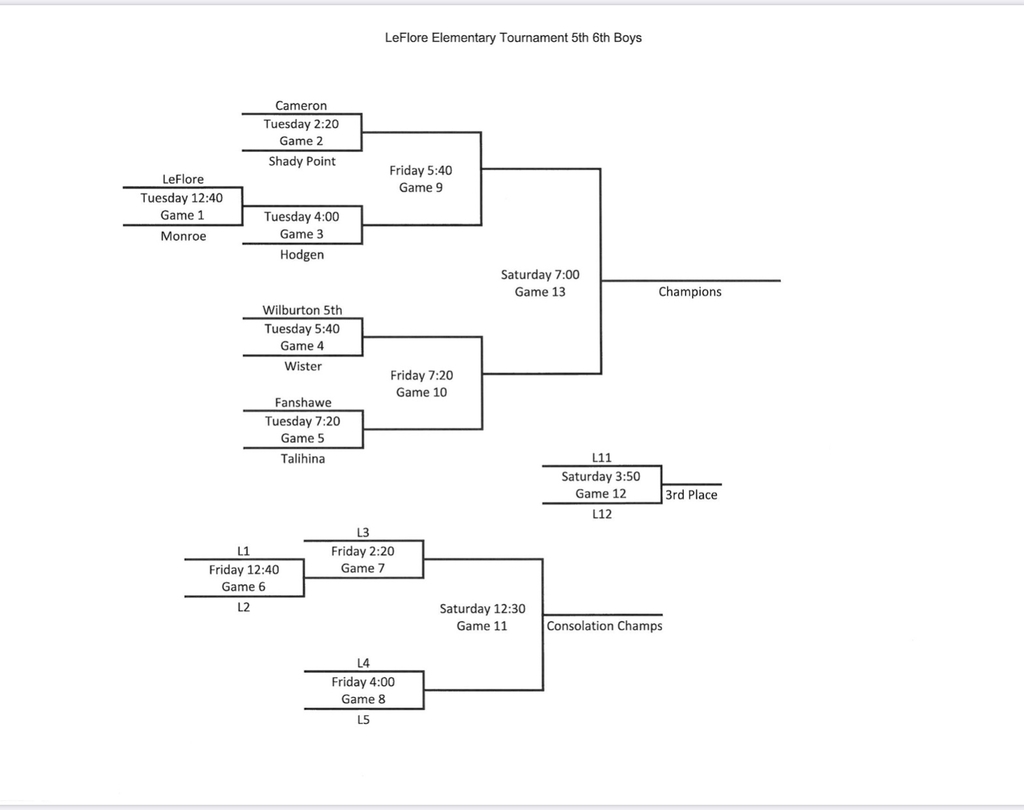 High School Gifted and Talented will be going Monday, Oct 21st on their annual trip. Students received their field trip form yesterday along with a waiver for the trampoline park. Both forms must be signed by parents/guardians and returned Monday to go on the trip. Thank you!

Congratulations to the Lady Savages on their advancement to the State Semi-Finals. Game time will be at 3:00 on Friday.