The JH Girls softball tournament at McCurtain is running behind and they will not be returning to school before the buses leave at the end of the day. The girls will notify parents when they return to the school and can be picked up at that time.

Softball games for Friday have been cancelled. Last regular season game will be Monday at home at 3:30 JH and HS vs Crowder.

Senior Fundraiser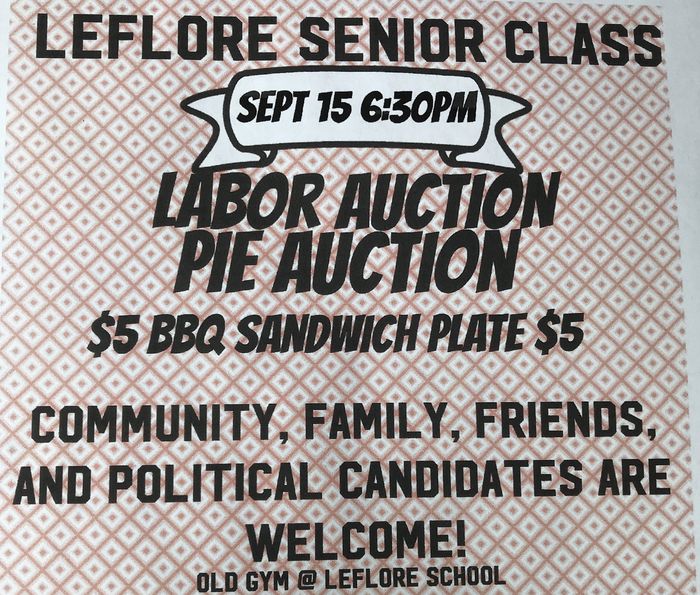 Wanted to remind everyone of Parent Teacher conferences tomorrow till 9:30. Thank you.

District Baseball Bracket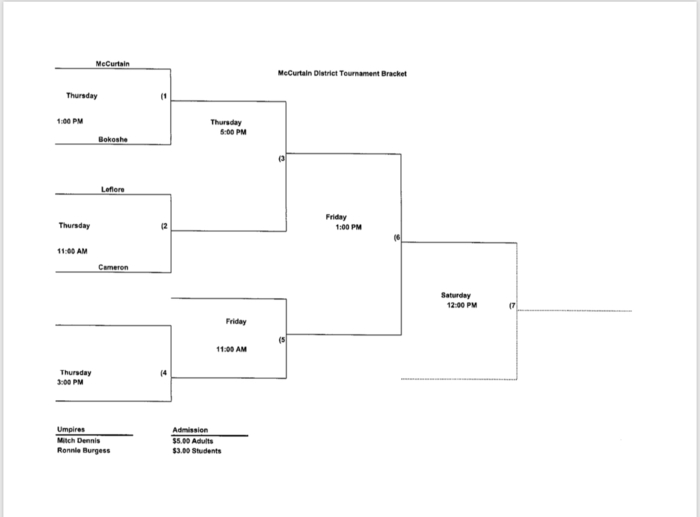 LeFlore JH Baseball Tourn.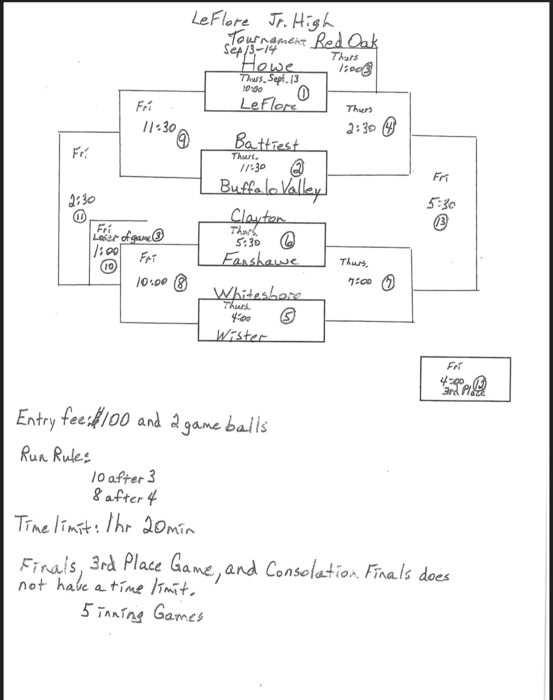 McCurtain JH Festival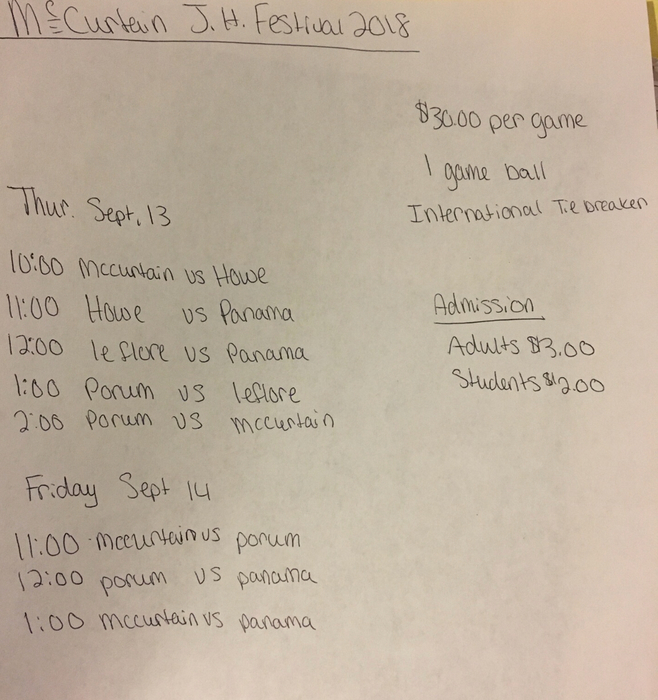 Parent/Teacher Conference Thursday, September 13th 3:40-9:40

LeFlore County Fast Pitch Tournament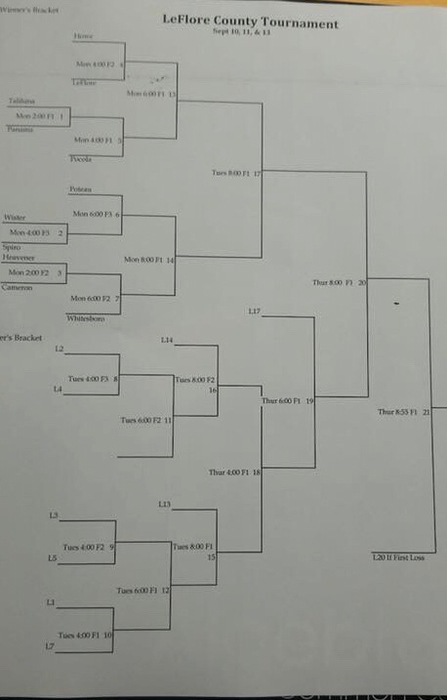 There will be no school on Monday, September 3rd. We hope everyone has a safe and enjoyable Labor Day.

Tomorrow's JH softball game with Fanshawe has been moved to Leflore. They will play two games starting at approximately 1:45 after elementary games.

Please help our school by collecting box tops.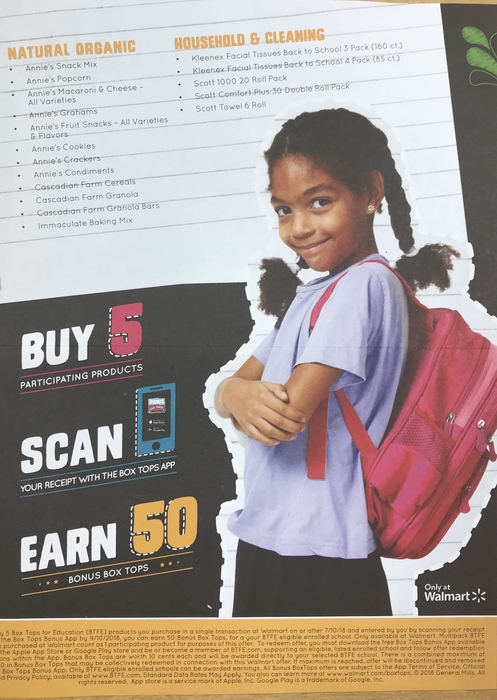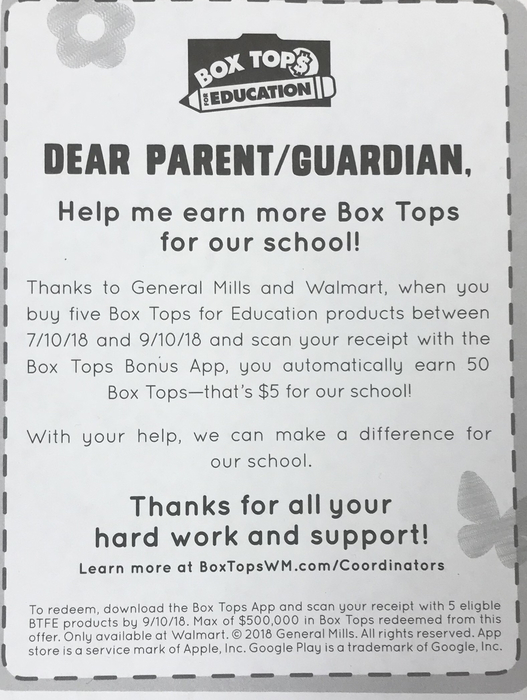 Wednesday, August 29th, we will be taking Fall pictures. The proofs of your child will be sent home once we receive them.

Elementary Schedule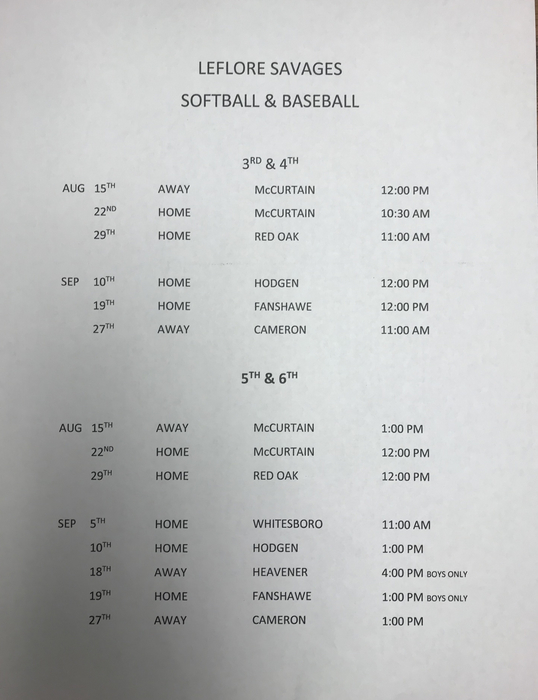 Kiowa Fast Pitch Tourn. Bracket

Ripley Baseball Tournament Bracket

September Menus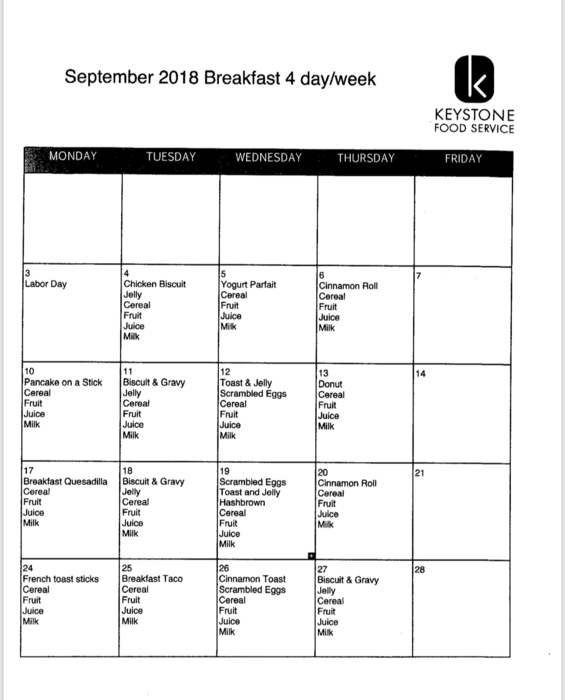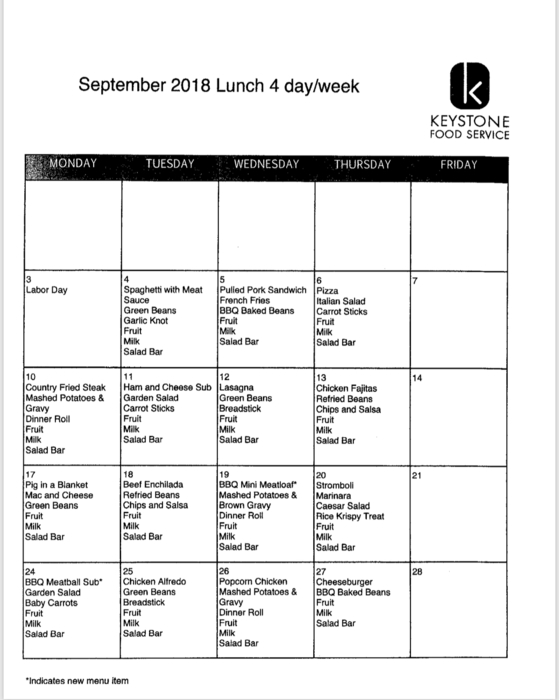 JH Red Oak baseball tournament bracket.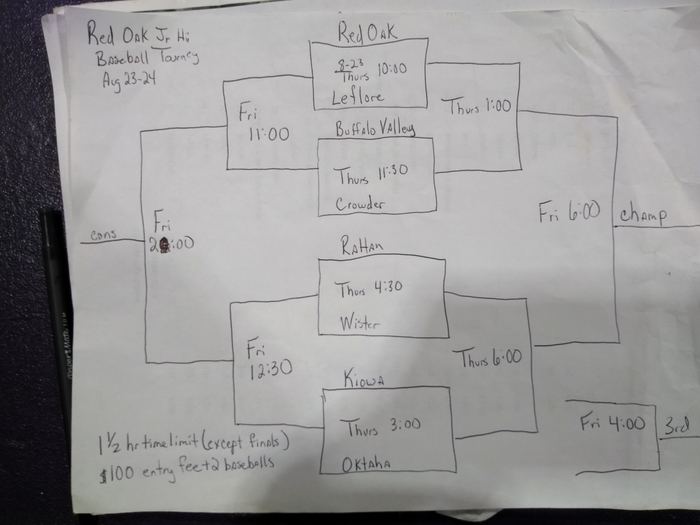 Some schedule changes for softball. Today HS girls will play at 4:30. Tomorrow. JH girls will play McCurtain at home at 2:00 before going to the Panama tourney games. HS girls will play McCurtain at home starting at 4:00. Thanks and help spread the word.

EOSC Baseball Tourn. Bracket